Our Story
Wono Lanka
We heartily welcomes you to the ever-rich world of Spices that are one of a kind. Since our inception in the year 2018 we have committed ourselves to provide the best and finest quality of Spices that are in its purest form.
Thank you for your attention and we are confident that our
products, you will like it!
About Us
Wono Lanka
We deal with a diverse kind of spices encompassing all major spices under one single banner. With business hubs across verticals, we source the spices from their own land of origins. This has driven us to deliver the Spices that are of prime quality. Owing to the immense Nutritional values of the Spices, these are one of the most sought-after export quality food species in the world.
Having a longstanding footmark in providing the best kinds of Spices across verticals, we have been regarded as one of the finest Spice exporters. Our wide array of spices includes White Pepper, Black Pepper, Dried Red Chilli, Dry Ginger, Green Cardamom, Nutmeg, Turmeric, and Dehydrated Green Pepper.
VIEW MORE
Quality Assurance
When it comes to Wonolanka, you needn't have any second thoughts on the Quality of our products. For we are one of the finest manufacturers and exporters of a diverse kind of Spices. We always stick on to our no-compromise stance on our Quality standards that are on par with the industry standards. Our experienced pool of qualified experts is also proof that the Spices are provided in its purest form every time.
Our Products
Blending & Package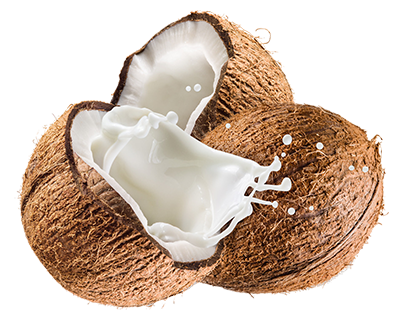 Blending and package for you
Faucibus feugiat phasellus primis cubilia condimentum, etiam erat in ligula posuere, proin convallis est rutrum. Odio dictum proin himenaeos quis
Magna eros vehicula faucibus turpis sit.
Some clients say about us
TESTIMONIALS